***********************************************************************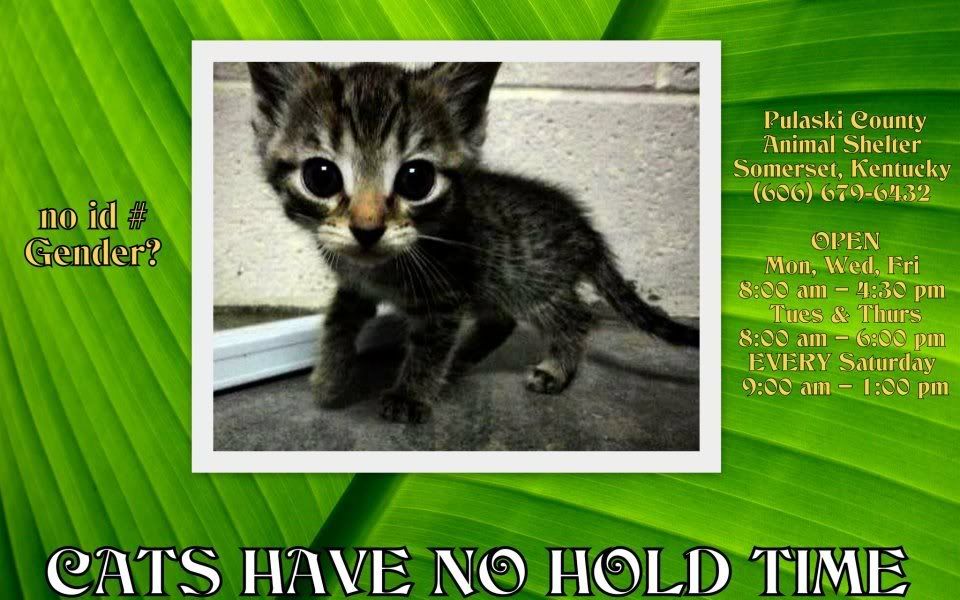 This past week has been a roller coaster of emotions for me.  On Monday my son and I travelled to the veterinary clinic at OSU in Columbus for our dog Ballantine's last chemotherapy treatment. At the moment Bally's physical condition gives every indication that all is going well. She has gained weight, her skin is taut with muscle below the surface, her fur shines, her eyes are clear, and her appetite is good. Even better, Bally has returned to the dog I remember before the specter of cancer darkened our lives. She is physically active, playful, affectionate, curious, alert, and naughty...hunting for little creatures in the backyard late at night instead of coming in when I call.  At the clinic Bally took an interest in every new dog who entered the waiting room. For some unknown reason, Bally dislikes large dogs. Of course, 90% of the dogs at the clinic on Monday were large....a Great Dane, a Bullmastiff, a Pit Bull, a Boxer, a Hound/Lab Mix puppy, and two Golden Retrievers. When one of the Golden Retrievers dared to walk in front of us, Bally attempted to leap from my lap to challenge him. I had forgotten what the pre-cancer Bally was like.
     On Tuesday I began to despair and second guess myself.  Now that Bally's chemotherapy at the clinic has ended  her oncologist has placed her on a chemotherapy drug called Palladia, which is the only cancer drug for dogs that has been approved by the FDA.  I was told that this drug has been successful in shrinking and, in some cases, destroying visible tumors in dogs with cancer.  Bally does not have, and never had, any visible tumors. Her oncologists hope that this drug will destroy any cancer cells that remain after Bally's most recent surgery and chemotherapy treatments. Unfortunately, Palladia comes with many risks. The possible side effects are daunting - loss of appetite, loss of weight, lameness, liver and bone marrow problems, gastro-intestinal problems, internal bleeding, and in some cases death. Bally is doing so well at the moment. I spent the day regretting my decision and had a sleepless night imagining the worst. Was I doing the right thing by going forward with this course of treatment when the risks appeared to be almost as terrible as the disease we were fighting? I don't want to make a decision...every choice seems right and wrong.
     On Wednesday I buried one of our new koi under a large rose bush in our backyard. This was the fifth fish I have buried in the past few weeks. One, a comet, had been ill, while three others, all koi, died unexpectedly without any signs of illness. A fifth, a large beauty named Kabuki, apparently jumped out of the pond. I found him on the grass when my dogs and I went outside for our noon fish feeding. Today I buried Nishokki in my oriental garden. He was a white fish with a red spot on his head. He reminded me of a Japanese flag. My husband, youngest son and I dug the pond in our backyard several years ago and it has brought us much joy...and heartache. We name each new fish and spend hours watching all of the koi and comets as they explore the small circle that is their home. They fascinate and entertain us with their simplicity and beauty. Each time I bury one I feel a loss and experience regret and guilt because I chose them and as a result their lives ended far too soon.
     On Thursday several family members, including my daughter who lives in Nashville and other family members from Washington, Nevada, and Florida, gathered at my elderly mother-in-law's house for dinner. My mother-in-law was recently diagnosed with terminal cancer and it appears that her battle will end soon. Her birthday is in July, but we are afraid that she may not last that long, so family members were advised to visit now.  The evening was bittersweet. It was like being at a wake with the deceased loved one present. We shared stories, memories, and photographs. We enjoyed our time together and the meal prepared by my son (who is a chef) and my sister-in-law. For most of the evening my mother-in-law remained in her bedroom, too tired and weak to join us. After dinner she felt strong enough to sit with us in the living room. Sitting in her wheelchair, she was a shadow of her former self...both physically and mentally. She was extremely thin, weak, and seemed to be almost unaware of what was happening around her. She took a few bites of the food that was fed to her and when she spoke her words were soft and few.  When the cake my son had made was placed in front of her and we sang "Happy Birthday,"  my mother-in-law seemed to be focused on something none of us could see or understand.

     On Friday I posted the news that all the cats and kittens, including mamas and babies, who had been in danger at the Pulaski County Animal "Shelter" in Somerset, Kentucky had been killed. The "shelter" also euthanized several dogs and three to four month old pups for space. I can't get their faces out of my mind. I keep trying to focus on other things, but I keep thinking about those poor, sweet, unwanted animals who were relinquished to a shelter that is always overcrowded and kills for space. I can't justify the unjustifiable. Killing for space is not a solution. Next week the shelter and many others like it will be faced with the same problem.

     On Saturday my daughter returned to her apartment and life in Nashville. I have finally admitted to myself that Louisville is no longer her home. When she returns to our house it will be as a visitor who lives out of a suitcase and looks forward to returning to her own place.  During my daughter's visit we talked, shopped, watched television, and shared meals and memories...and the whole time I kept thinking "This is all temporary. These oh so pleasant moments will soon come to an end."
     As I reflected upon this roller coaster week I acknowledged and accepted the fact that life passes much too quickly. I thought about how much I love my family, the human and non-human members, and how much I treasure the many good memories we share. I also thought about all of those lives that ended in shelters and how inexcusable it is for the continual killing to occur. The events of this past year and past week have lead my husband and I to discuss how we want to be remembered. I am not a religious person, so when I leave this world I don't want a church service or comforting words said in front of a group of people standing over my grave. I don't care where I am laid to rest. This morning I read an article/tribute to Ray Bradbury in the local newspaper.  Ray Bradbury's epitaph might be in his own words in "Farrenheit 451."
     "Everyone must leave something in the room or left behind when he dies, my grandfather said. A child or a book or a painting or a house or a wall built or a pair of shoes made. Or a garden planted. Something your hand touched some way so your soul has somewhere to go when you die, and when people look at that tree or that flower you planted, you're there."
   I will be in my garden. Something I created with my own two hands that gave me much joy.  But what about the animals that were killed in shelters? What is their legacy? Where and by whom will they be remembered? Not by their former "owners", who discarded them like trash, who didn't look for them when they wandered off, who allowed their cat or dog to reproduce and then left them and their unwanted offspring to die by the hands of others.  You and I will not, cannot, forget them...their sad, pleading eyes, their confusion, their pain, their desire to love and be loved. I refuse to forget, cannot forget, those who have died because of poor decisions humans have made. They will be remembered.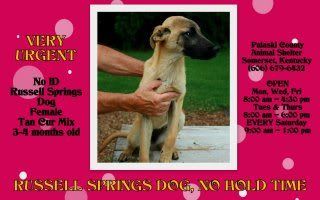 He took my heart and ran with it, and I hope he's running still, fast and strong, a piece of my heart bound up with his forever.  ~dog quote by Patricia McConne
************************************************************************